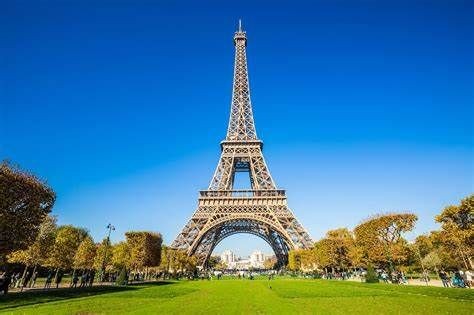 We had heard there was a Bobcat with a couple kittens in the area of our home, but we never saw them... until the other day. I installed a camera at the front of the house that alerts us and records when there's motion. The other evening, the camera recorded the three bobcats. They came out from the side of our house and crossed the driveway. Here's the short video that was captured.
I think we're ready for our initial month long trip to France and Germany. All reservations have been confirmed, we've exchanged some currency for Euro's, bought a new pack and luggage, got a couple new cameras, and have our International Driver's Permit. We changed phone service to give us affordable unlimited Internet and the ability to have phone calls and text in Europe. Phones and tablets have been loaded with several applications to help us while we're there (especially Google Translate).
Our biggest concern is the changing situation with COVID. While Americans are currently allowed to enter France and Germany, this could change quickly. We check on it every day. The USA does require we have a negative COVID test before we can return to the states. We've purchased at-home COVID testing kits that we can use before we come back. It's monitored via a video call when we take the self-test.
Europe has also starting using a digital app for verification of COVID vaccinations. However, this is only for European Union citizens. Although it's not clearly explained, we've checked with several sources if our US CDC vaccination card is acceptable. Everyone says it will suffice. We're hoping we don't run into problems with proving our vaccinations. Guess we'll find out!
We'll have Internet access while traveling and will try to update the BLOG weekly while traveling. Let us know if you have questions, and check back next week! Wish us luck as we start another adventure.